Yes, it is another treat for Another Oh Hae Young fans.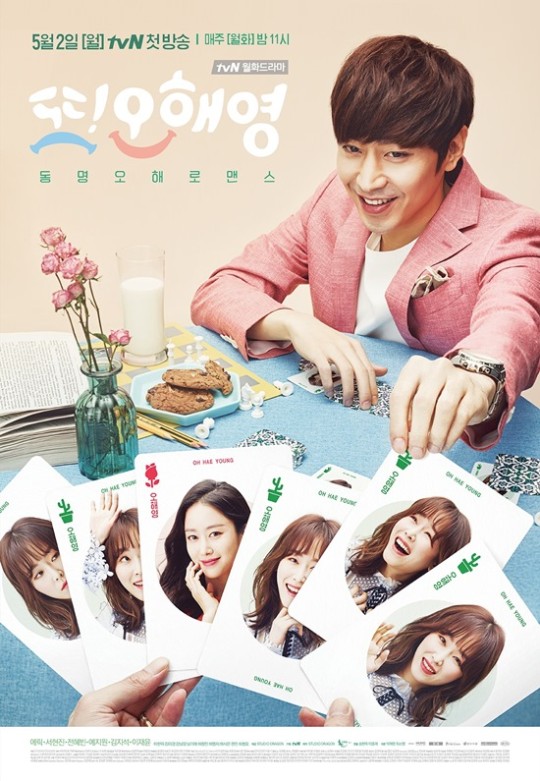 And we thought the drama ends tomorrow but we will have another week to watch unpublished images/photos and interviews. Well technically the story will wrap up by tomorrow. Guess the production team has many more in store that they have to share them to us fans. Since the drama will end this week, withdrawal syndrome will surely be felt and special broadcast really can make up for that.
If only the romance between Oh Hae Young and Park Do Kyung continues...
news source:
http://www.xportsnews.com/?ac=article_view&entry_id=739443