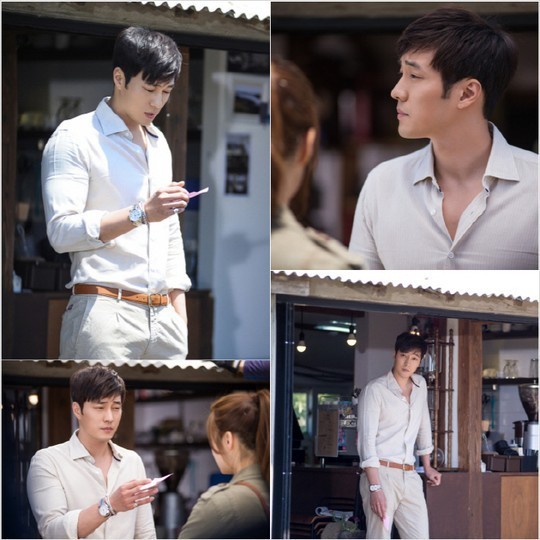 Been waiting for So Ji Sub's comeback in dramaland but even though this wish is not yet a reality, his cameo in Warm and Cozy is enough to quench some thirst.
Hong sisters are close to So Ji Sub that's why this cameo has been possible and granted. He has worked with the Hong writers and some of the staff of Warm and Cozy from previous drama. So Ji Sub will be a cafe owner in Jeju. Handsome cafe owner, if I may add. The still photos are all gorgeous!
Warm and Cozy or Agreeably Warm will premiere tonight, May 13, 2015 via MBC 10:00 pm KST.
-mslee1107-