I am one who has been hoping for a Jung So Min comeback in dramaland. Big Man has been a successful role for Jung So Min but it ended ages ago! Well, yes, a bit of exaggeration there. Anyway, this news is like a breath of fresh air from fans like us who are waiting for her comeback.
Jung So Min has been offered to play in the upcoming drama D-Day via JTBC with Kim Young Kwang [already confirmed but I can't seem to find the confirmation news, though] as the lead male cast. Twitter has full of KYK already casted in the drama.
It is about a drama that will suffer a natural disaster and the production team has revealed that it will be filmed in a large scale.
SM Entertainment, Jung So Min's agency has confirmed that she was offered the role but is still considering it. No confirmation yet if she will accept.
Media news like OSEN has released the news.
정소민 "'디 데이' 출연 확정된 바 없다"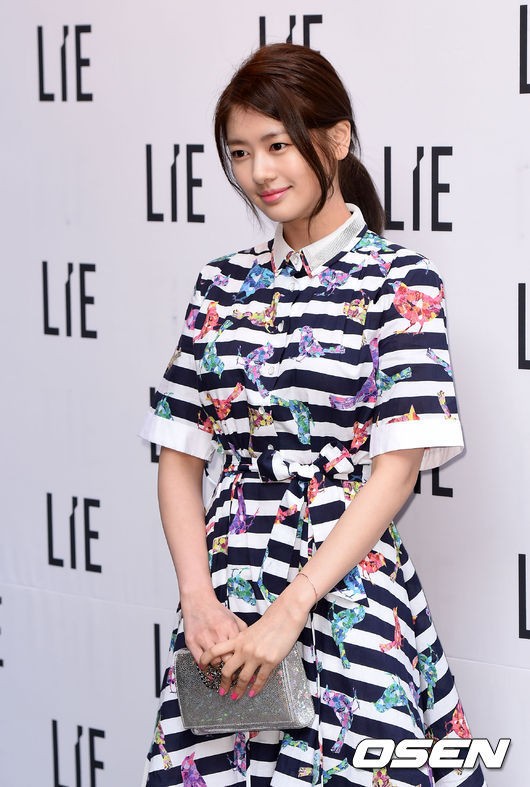 If Jung So Min will accept the drama, she will be reuniting with Kim Young Kwang whom she had worked with in Can We Get Married where she acted opposite Sung Joon, Young Kwang's friend. Small world, yes?
Awaiting for the confirmation. Still fans like me are already excited with the news!
MinMin fighting!
-mslee1107-