Kwon Sang Woo started filming for his new
Chinese drama Return of Love.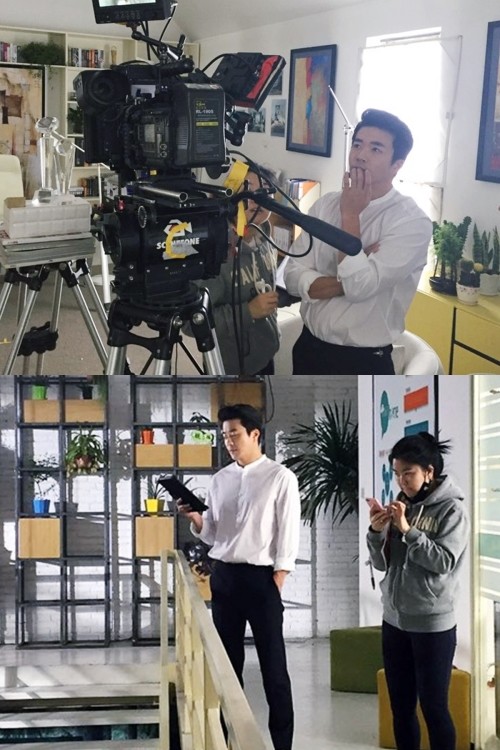 'Return of Love' is going to show the story of a man who lost his memory slowly recovering with the help of his wife and a girl who looks after him, and it is being talked about as one of the most anticipated dramas of the year in China.
" Once when I'm alone while imagining a picture in my head thoughts are good scene..." Kwon Sang Woo stated.
source:
http://isplus.live.joins.com/news/article/article.asp?total_id=19922669&cloc=