Can't resist not looking for spoiler photos when I did not watch live via streaming tonight's final episode.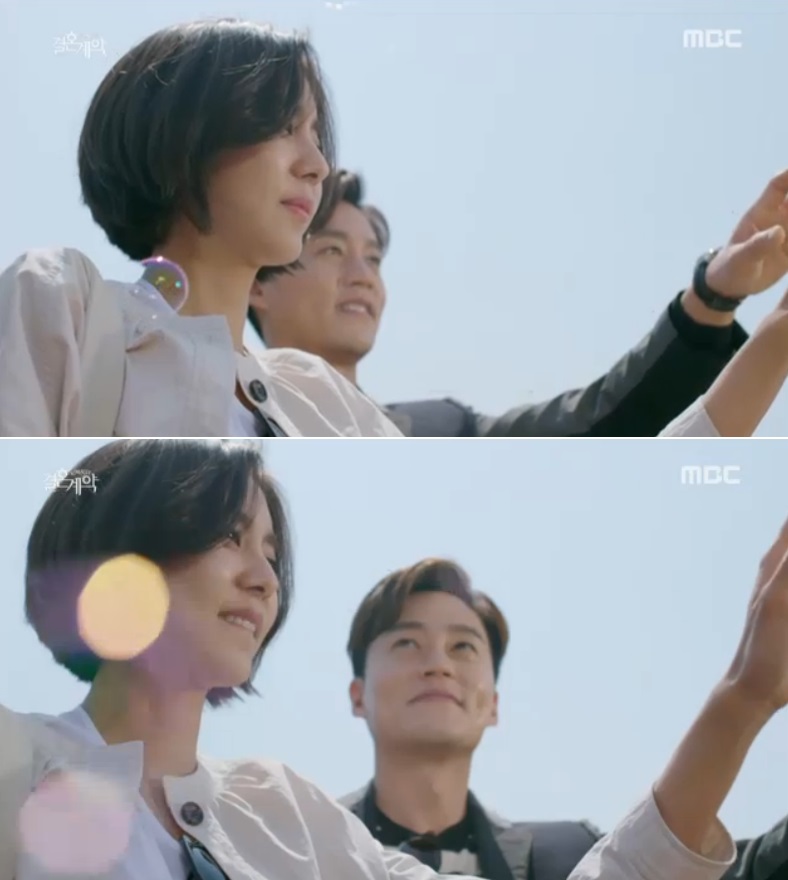 [via http://enews.imbc.com/News/RetrieveNewsInfo/181137]
Reading the rough translation which I could only rely on, I think that the drama ended in a nice happy scene, with Ji Hoon's voice through monologue about his thoughts pertaining on his love for Hye Soo. Although I have yet to watch with subs tomorrow, I want to thank the writer for letting the images of a happy family and of my OTP stay as the drama ends. Sure, Hye Soo will die but not now.
Hmmm.. hoping I am right in my comprehension of the article. Will try to write my final thoughts soon.
-mslee1107-
screen caps via naver


xportsnews
http://www.sportsseoul.com/news/read/384691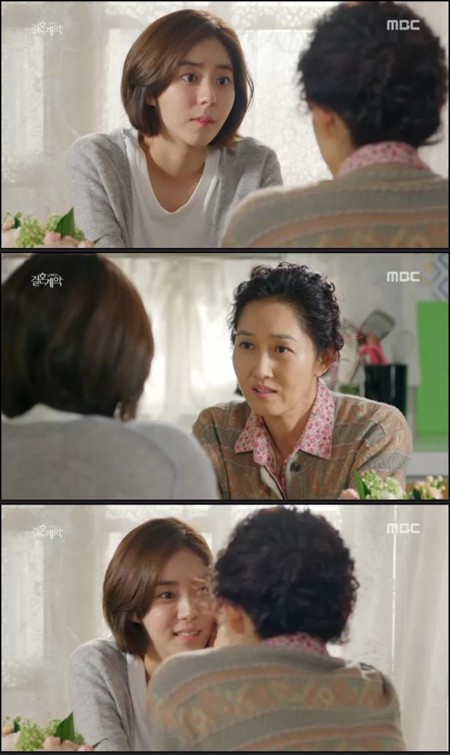 http://www.sportsseoul.com/news/read/384686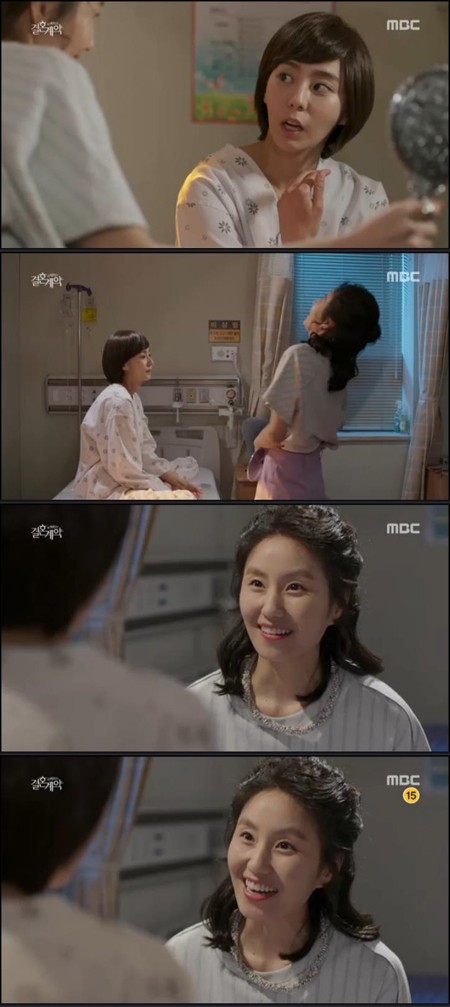 http://www.sportsseoul.com/news/read/384684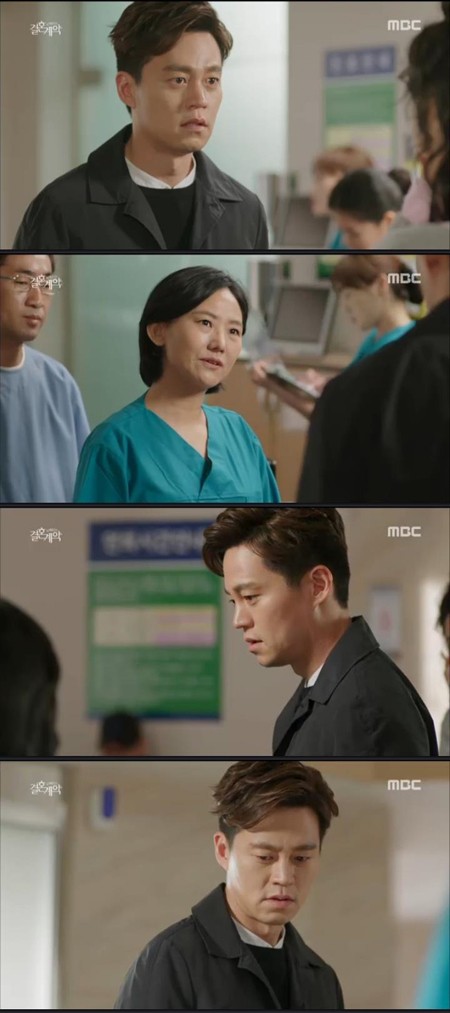 http://www.sportsseoul.com/news/read/384683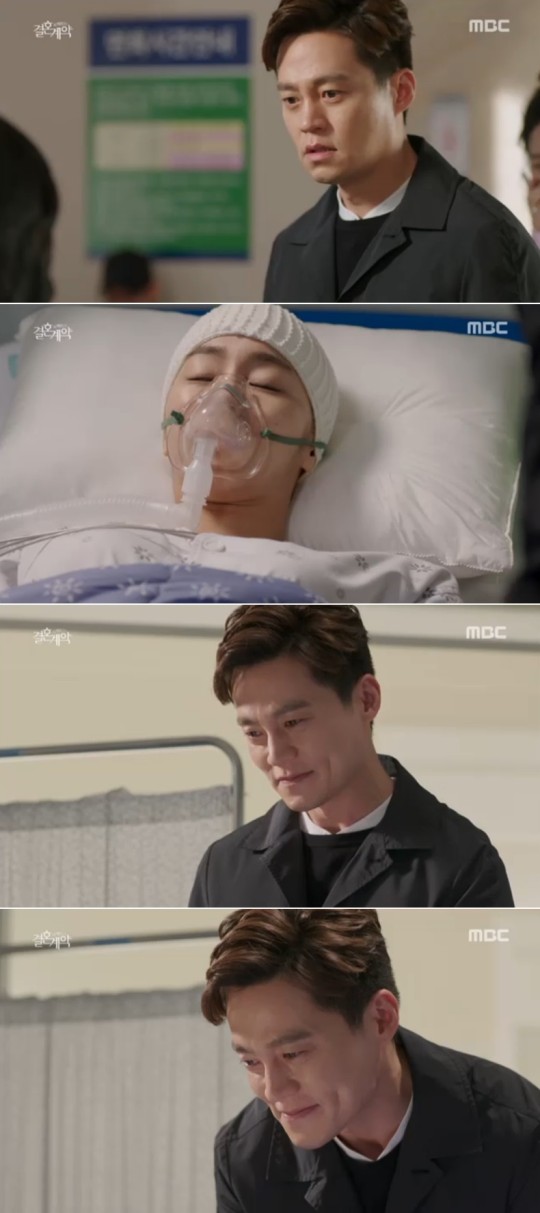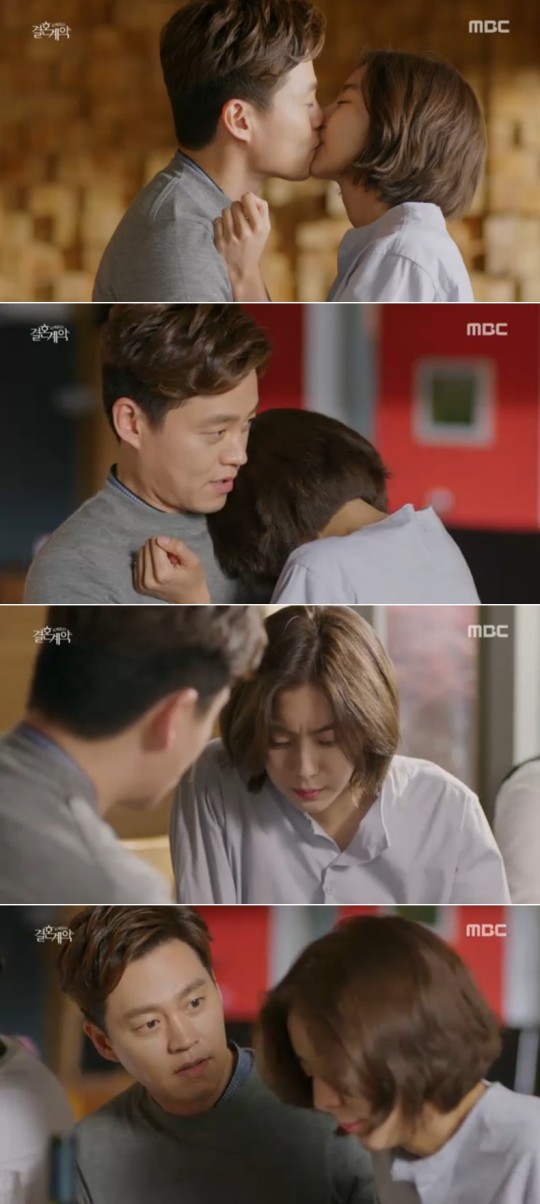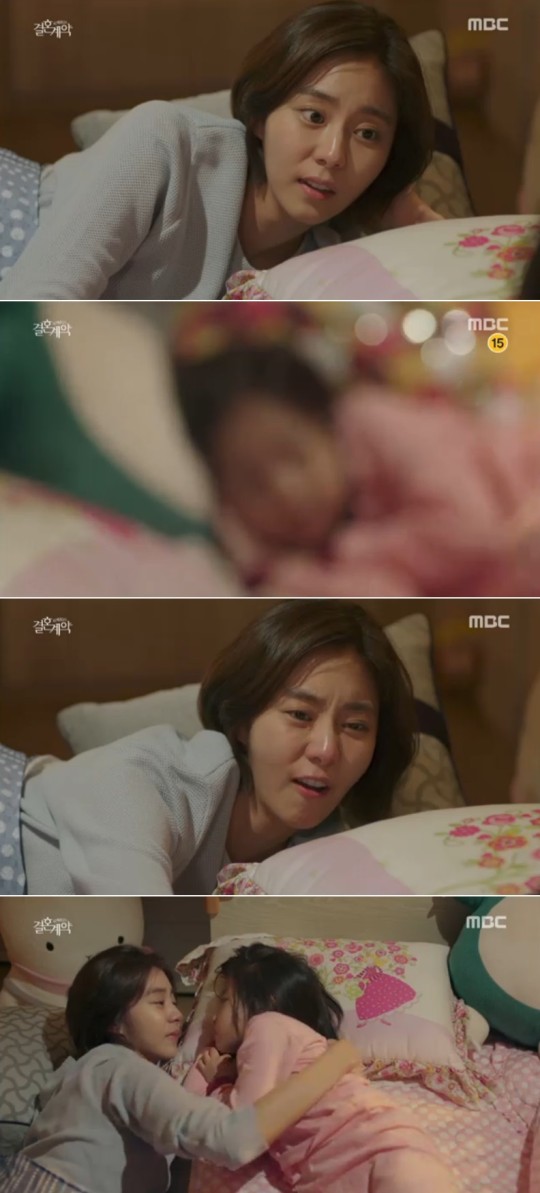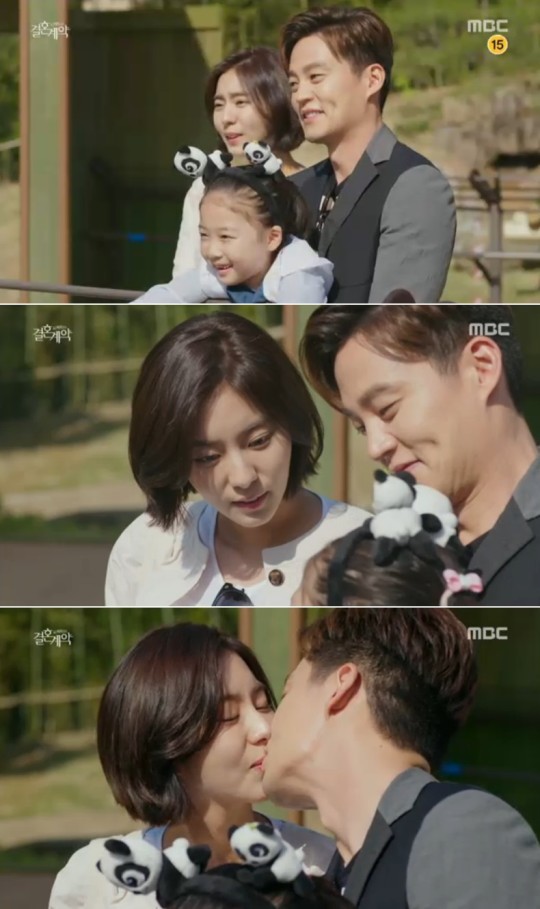 http://enews.imbc.com/News/RetrieveNewsInfo/181137
http://tenasia.hankyung.com/archives/925497
http://tenasia.hankyung.com/archives/925494
http://tenasia.hankyung.com/archives/925486
http://tenasia.hankyung.com/archives/925483