Lee Se Young's colorful and charming pictorial has been released. Sporting a blonde hair color in a red dress showing her shoulder line exudes mysterious atmosphere. In another she is wearing a knit dress showing her body figure as she lies on the floor.
source:
http://www.xportsnews.com/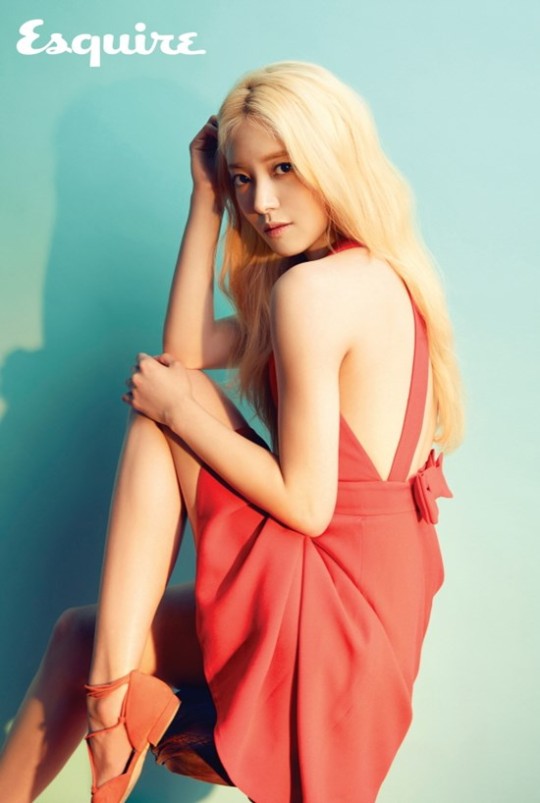 Lee Se Young is currently in Vampire Detective.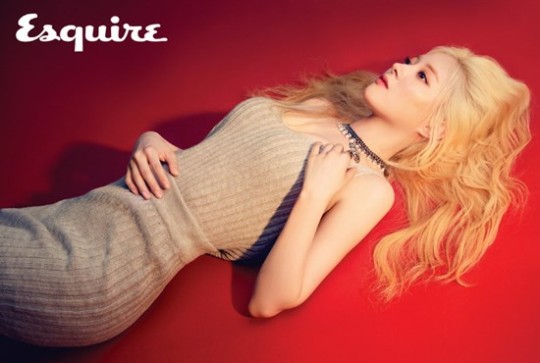 -mslee1107-